Garage conversion ideas: How should you convert your garage?
There are many different ways you can convert your garage to utilise space for your home, and we have some amazing ideas to get your brain ticking on the best way to convert your garage. 
Converting your garage can be a brilliant way to bring a new dynamic to your home as well as improve on the space you have available. We want to give you a head start on some practical and imaginative ways for you to convert your garage, whether it be a new home office or an entertainment room for you and your family. So let us give you some inspiration on converting your garage. 
The first thing you need to consider is how much space you have to work with (don't forget overhead space as well). Get your measuring tape out, get your garage dimensions and start planning the best way to use your garage space. Just imagine your future home renovation.
Garage Conversion Costs 
Some may believe there are big costs when it comes to converting your garage. This isn't necessarily true. Your garage has the potential to become any way you want it to be,  just keep your budget in mind. You will also have to take into account planning permission to see if you can convert your garage in the first place.
Will I need Planning Permission for Garage conversions?
Whether you will need planning permission or not will depend entirely on what you are converting your garage to and how big you want to go with it. You will not need planning permission if you are only internally converting your garage and not building or expanding on it. So unless you are planning to increase the space available in your garage for your conversion you will not need to ask for planning permission.
Our Garage Conversion Ideas for your Home Renovations
Convert your garage into a utility room
This is a very simple and cost-effective way of converting your garage and is perfect for those with pets who enjoy outdoor activities to keep muck and laundry out of your home.  
Save space in your home by converting your garage into a utility room. Place washers, dryers, ironing boards, and cleaning supplies in one place and make space in your home. If your garage is near your kitchen you could also put in a back door and toilet for when you're doing garden work and don't want to take off your shoes and spread dirt into your house.
Convert your garage into a games room 
Converting your garage into a games room is a great idea to transform your garage into a social area for your family or friends. The best part about this idea is that you can tailor it to your liking, keeping the space you have available in mind.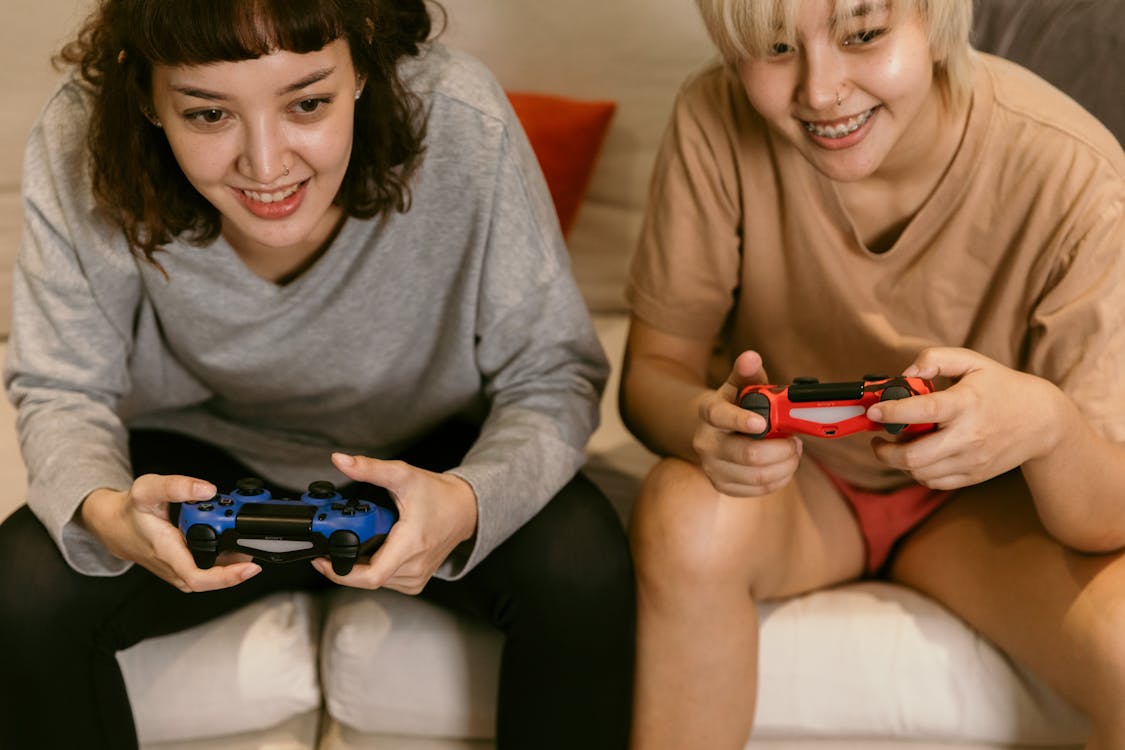 It may also be worth considering soundproofing your garage if this is the idea you choose to go down which can be done cheaply and effectively. Place anything you want in your games room like a pool table or tennis table, a large table for card games and board games, or even a mini bar if you are wanting to take your conversion to more of a party room direction.
Convert your garage into an office
One of the best and most common garage conversion ideas is to turn your garage into your own personal workspace or office. For this conversion it is key you keep the aesthetics and mapping of your garage in mind. From the decore to the electrical challenges that might occur, when thinking about converting your garage into an office you need to keep in mind where the best place to set up your wires and desk.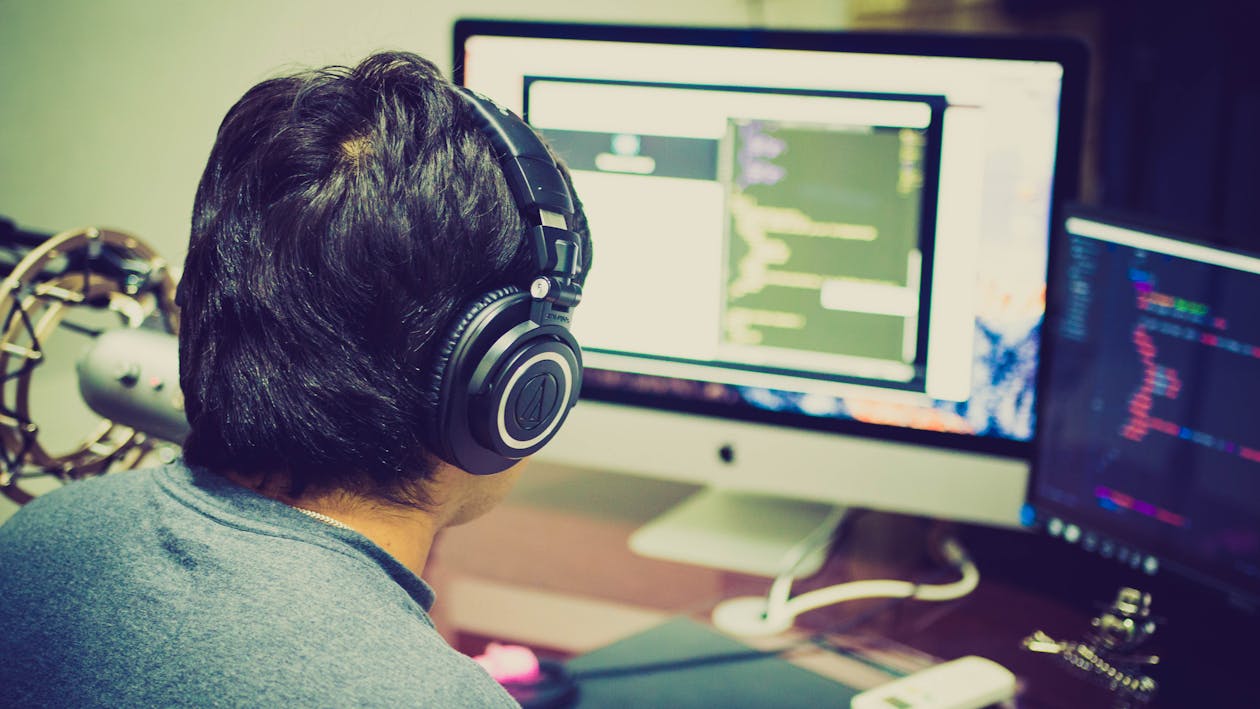 Once you know the best place for your desk and wires it's time to start thinking about creating the best work environment for you. This may result in adding shelves and storage boxes for your work.  Depending on space you may want to add a TV and more windows for better natural light whilst you work. 
Now the essentials for your working environment have been covered, decorate it in whatever way suits you. If you want a coffee machine put one in there or fancy having lots of novelty items to put a smile on your face then go for it! This is your study space.
Convert it into a Gym 
This is one of the cheapest and easiest ways to convert your garage whilst using most of the space you have available. Depending on what gym equipment you may have, you may want to organise your garage into specific zones for exercise with dumbbells and weights on one side with a treadmill on the other.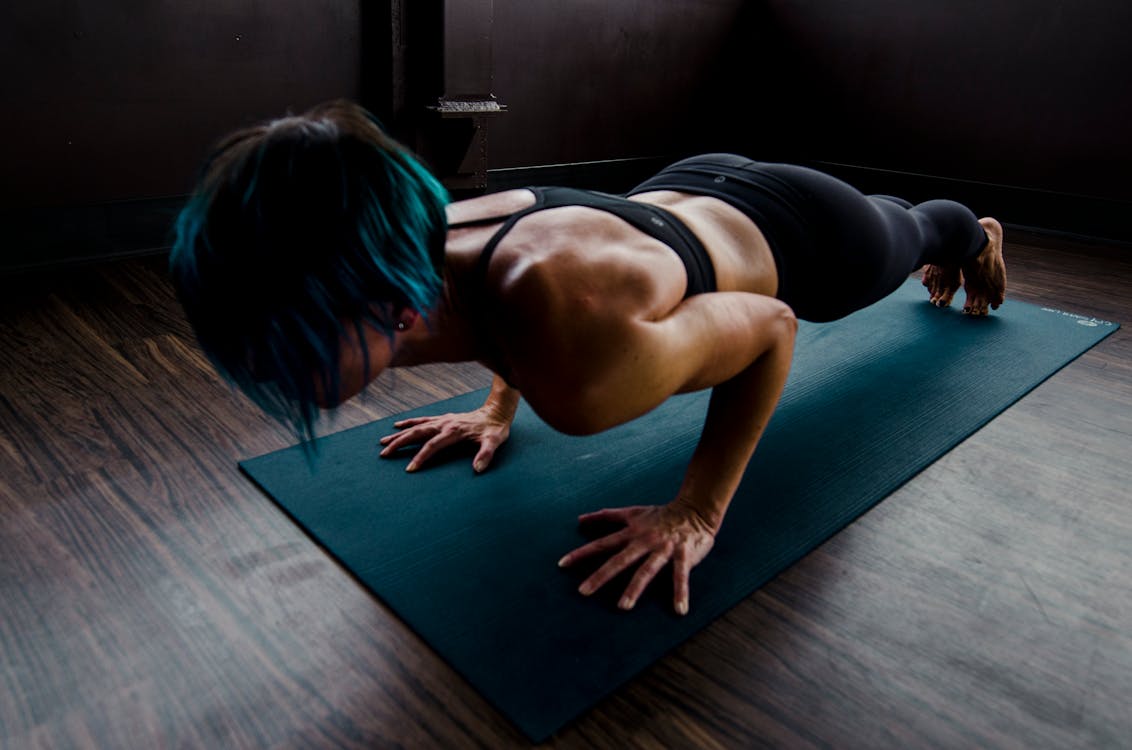 You won't need to make any additions to your garage and you can convert it with very little effort. Simply clear out your garage space and replace it with your gym gear. You won't need a heater if your workouts are intense so the cost will mainly come from the additional gym equipment you may need to purchase.
Extend your living space 
This garage conversion can be a bit costly and will depend entirely on the layout of your property. However, if you have a garage that is close to a living space like a living room or kitchen you can extend those rooms to your garage. For example, if the garage you plan on converting is close to your living room, safely knock down the walls in between with a hired professional and expand your living space. 
You can then either turn this into a large living room with a dining table, or you could add a larger TV with more seating. It is entirely up to you how you want your living space to be improved. 
You could also make an extension on your kitchen, this could be to add a dining room and have a designated eating area, or to expand your kitchen if you're finding you need more space. You could add an island table to modernise your home and utilise the most out of the extra space from converting your garage.
Turn it into a children's playroom 
Turn your garage into a playroom for your children to enjoy and to create more space for your family. For this one, it is important that when you convert your garage into a children's playroom that you analyse and remove anything potentially harmful. 
Depending on the age of your children you could add another TV and video game console for your children to have a space to laugh and cheer to their heart's content without disturbing your house. You can also childproof your garage if they are younger by adding a carpet and having high shelves to keep things away from your kids. 
You could also have your children help decorate your garage to their liking. Then populate your garage with toys and games for your kids and maybe add some beanbags and seating areas if this is within your budget.
Cinema Room 
A cinema room is an exciting garage conversion idea that can also be done on a budget. You can have some creative license for how you want your cinema room to look. For seating, you could buy beanbag chairs or sofas paired with fairy lights to give your cinema room a more modern and cosy feel.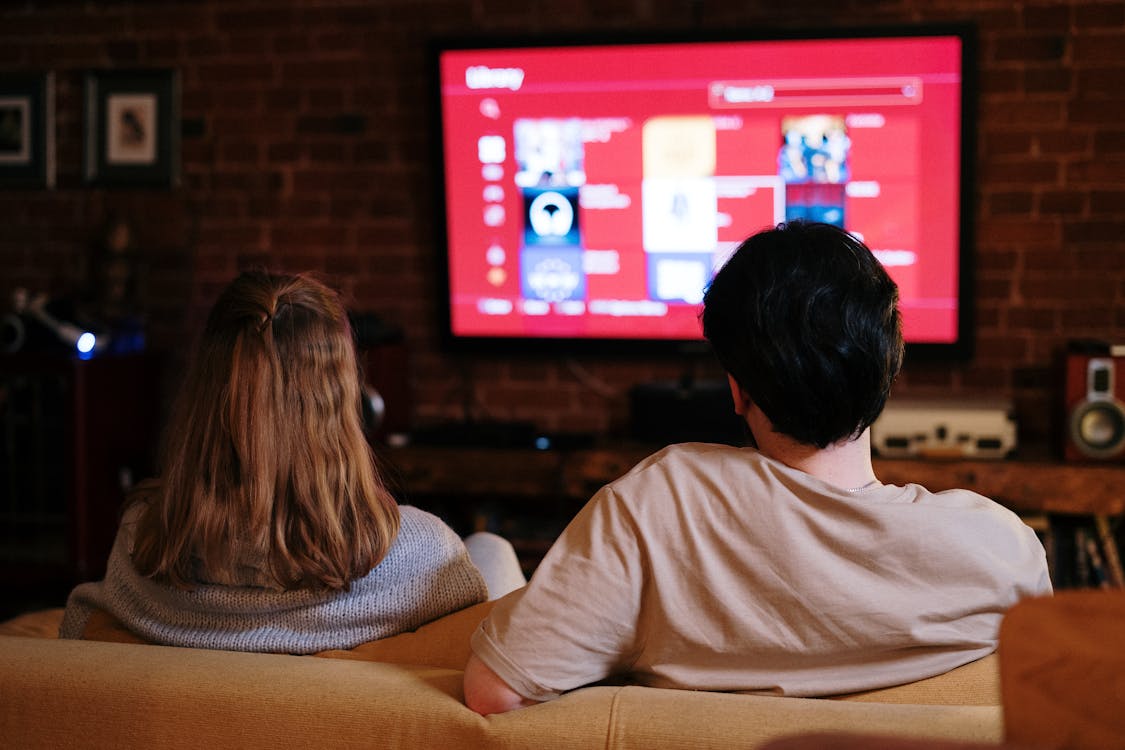 Having a cinema room also removes the need to add windows if pitch black is what you are going for. You could add decorative LED lights to add something extra for your home cinema experience. It will be worth investing in a good quality sound system for your home cinema to create a more authentic experience. 
Finally, the most important addition for your home cinema garage conversion is of course a screen/TV. Now you could go out and spend money on an expensive, large widescreen HD TV but a good quality projector and white screen could just as easily do the job but for less.
For the latest news and articles from Garolla and more follow the link below:
Get in touch with us for your garage door needs and take a look at the wide range of roller garage doors we have to offer.